According to the laws and regulations on message distribution and user data protection in the Russian Federation, users of WhatsApp are held responsible for message distribution through the messenger.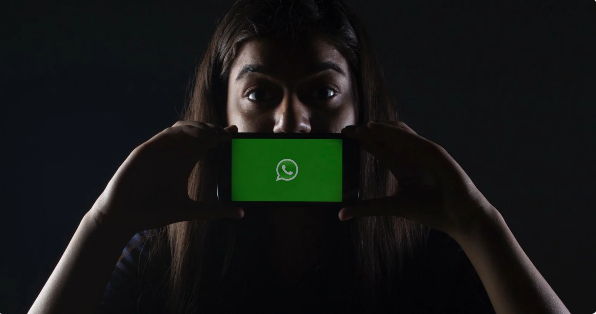 In this article, we will talk about how to connect for free the WhatsApp messenger to your account system and start sending messages to your clients, what options of integration with the messenger exist, pros and cons of each option.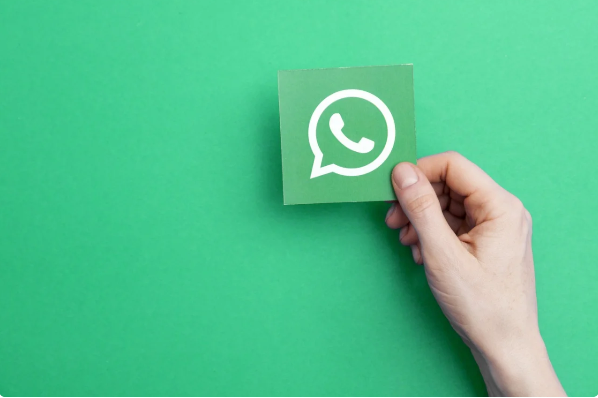 Here we will consider what options there are for writing a chat bot for the WhatsApp messenger, compare the options, and also discuss how to write and use a WhatsApp chatbot for free.